01
Designed for A&D approval
02
Engineered for installation
03
Stocked to meet jobsite realities
With Rolen, we've thought of everything so that you don't have to.
Rolen was created to respond to a need for architectural products specifically designed to simplify installation, reduce lead time, and maximize return on investment.
‍
With the SL01 launch, our engineers have worked out all the details to create a modular kit-of-parts for glass-wall systems stocked in the US in easy to order kits with an online configuration platform.
‍
The extrusions and hardware are pre-machined and packaged in ready to specify, standard configurations that include all the necessary components for installation so that SL01 can accommodate every size of project.
‍
Door modules are even reversible so that left or right-handed applications can be installed with the same kit.


get in touch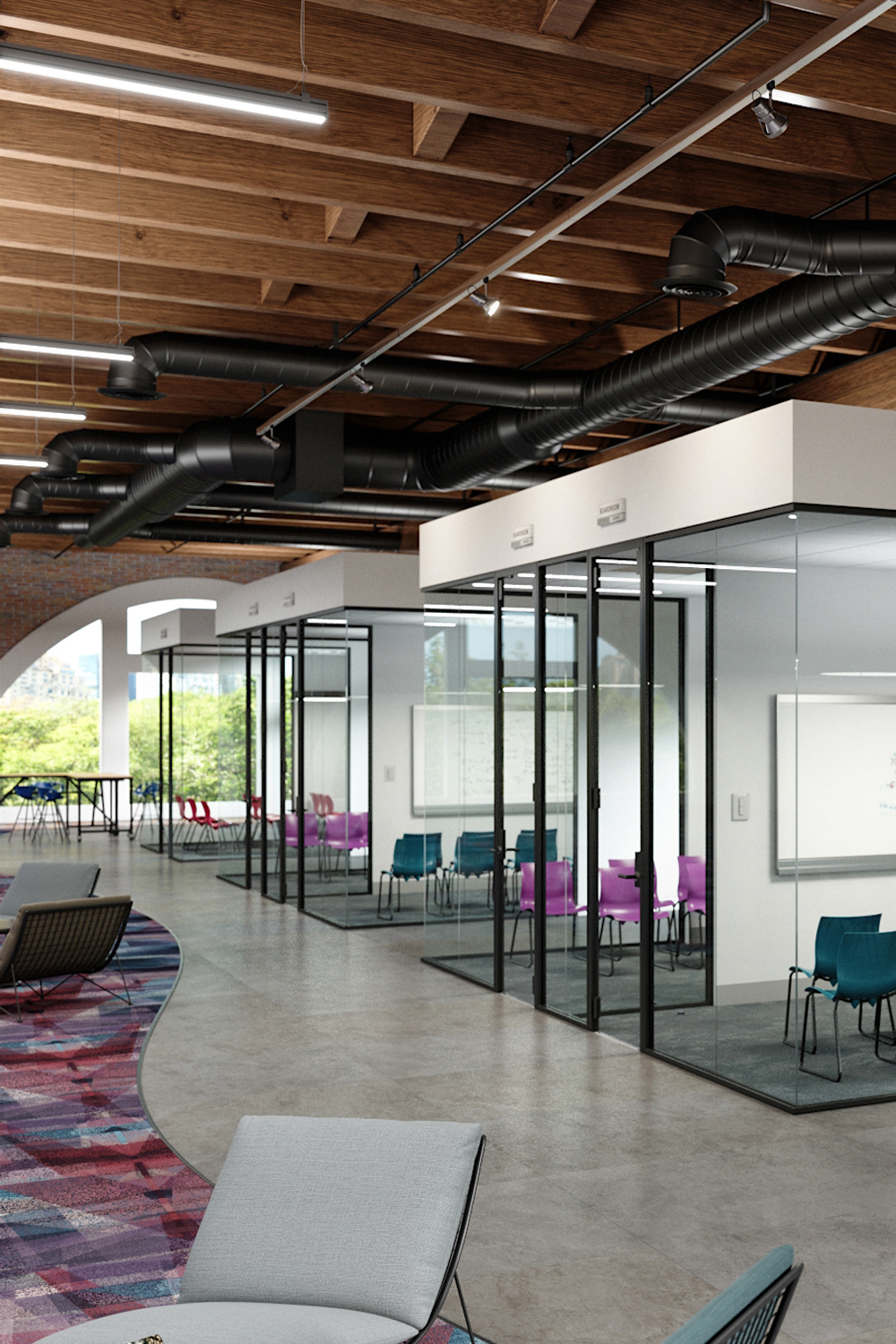 Value-Driven
Rolen is engineered to be easy. A price-conscience solution, exceptionally built and unmatched in value.
‍
‍Our simple kit-of-parts approach allows for a highly adaptable product that cuts down on
labor & installation time. 

Our online configuration tool makes for quick product selection and ordering.
‍
Saving time and money makes Rolen an irresistible solution.

Step 1
Step 2
Step 3
Step 4
An Innovative and Streamlined Platform.
‍
We built the online platform with you in mind. Easy, fast, and reliable.
01
Step 1
Enter your information, ship-to location & your glass dimensions.
Fast
We have efficiency in mind.
Smart design leads to incredible and reliable lead times.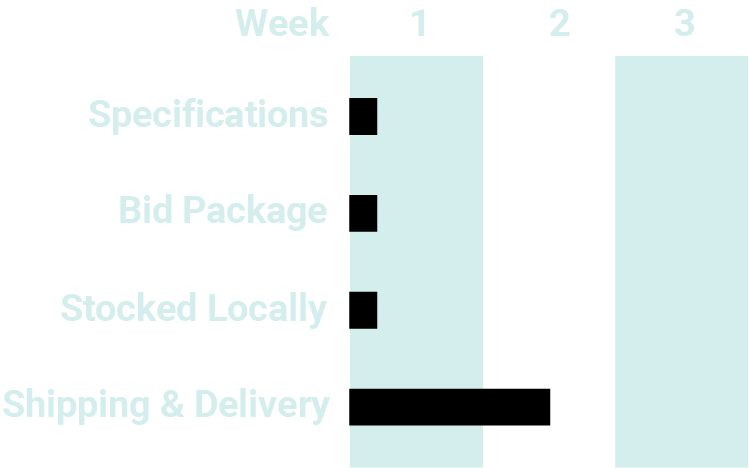 What makes SL01 unique?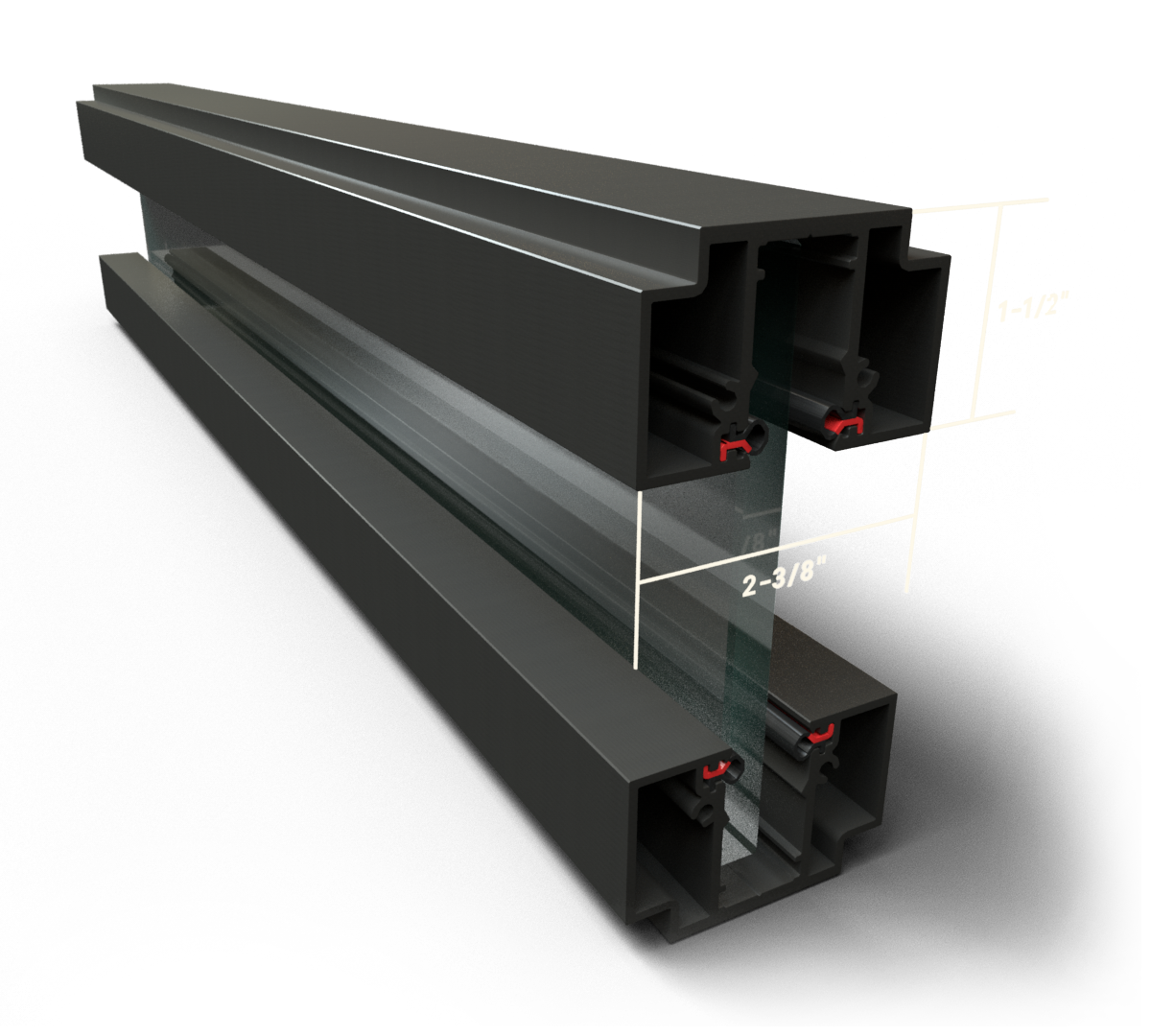 Universal Frame
SL01 is a center position glass system and we have engineered a single frame for the top, bottom, and side rails to create a complete system. This non-sequential, non-handed kit-of-parts makes for simplified specification and quick installation, saving you time & money.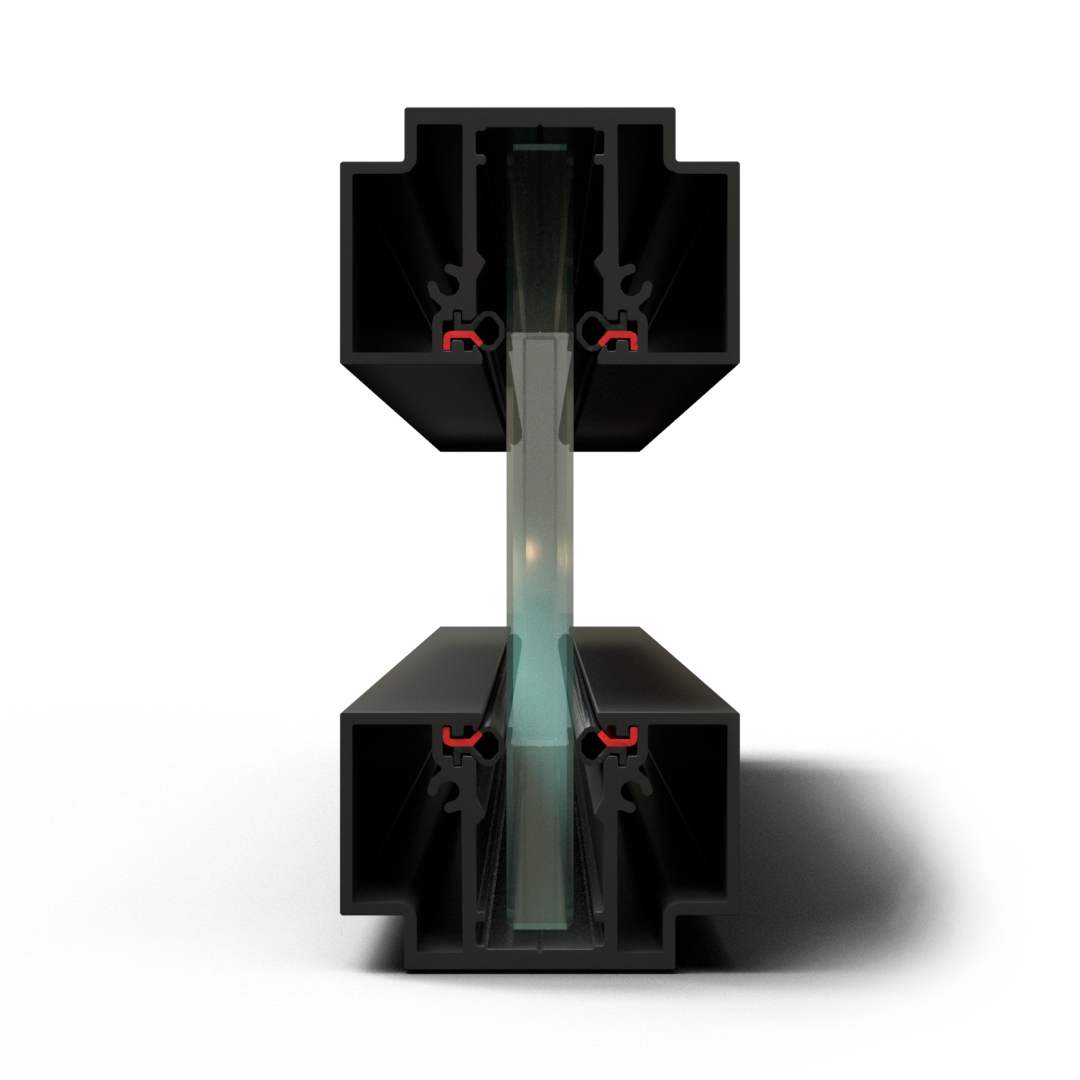 No Hold-To Dimensions
‍The SL01 universal frame system is shipped to site and then manipulated in the field to the dimensions of the as-built finished opening. The door leaf is framed on-site, which allows for any necessary modifications in real-time to ensure a perfect fit, saving you time & money.



No Floor Leveling
‍SL01 has a +/- 1" tolerance in the top, bottom, and side frames. This generous tolerance ensures that no floor leveling is required, saving you time & money.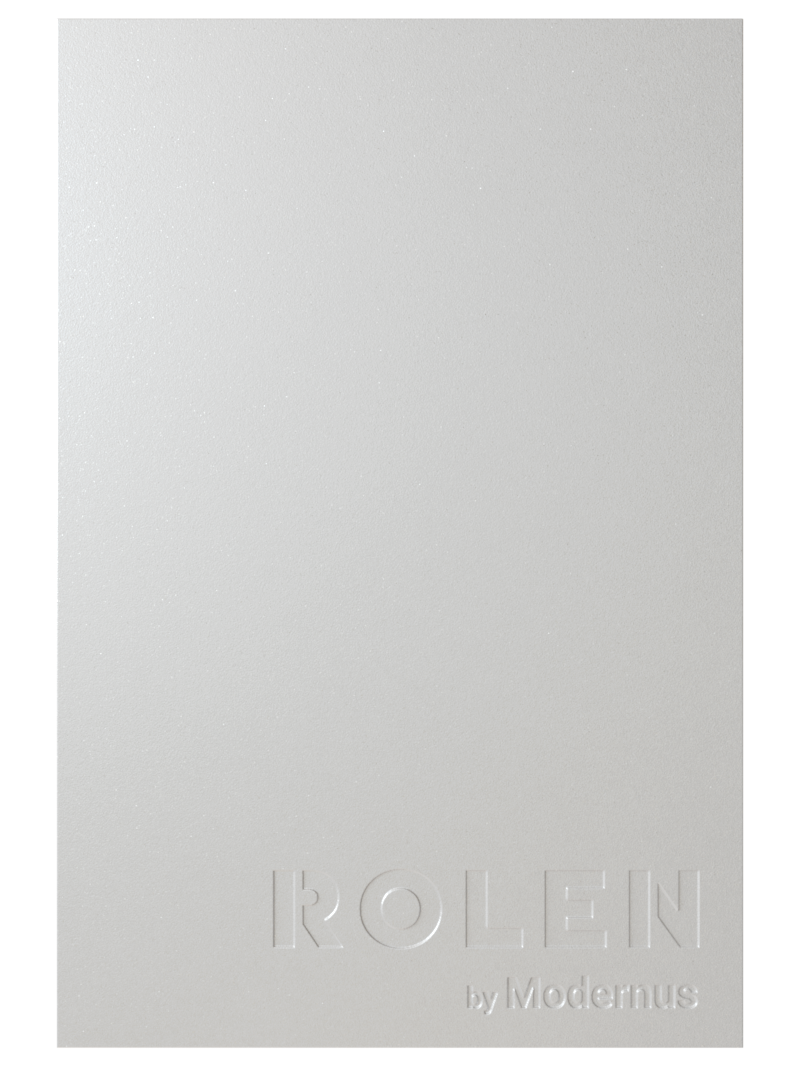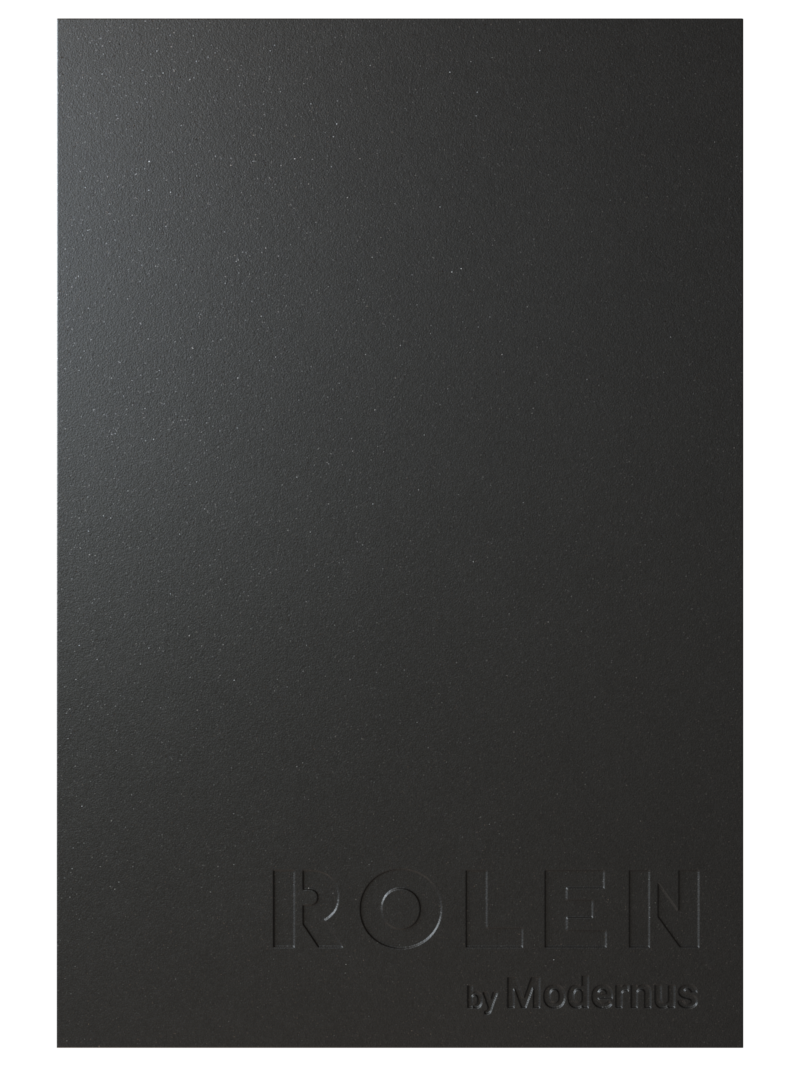 Classic Finishes
Tried and true finishes to complement your space.